DPF Cleaning Services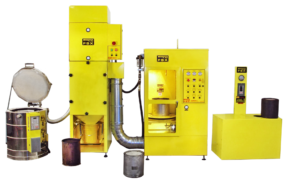 The DPF cleaning process removes up to 95% of the diesel particulate. Cleaning your DPF extends the life of the unit, reduces downtime and significantly improves fuel economy. All final test results are compared to OEM specifications and reported to you.
Driveshaft Repair Service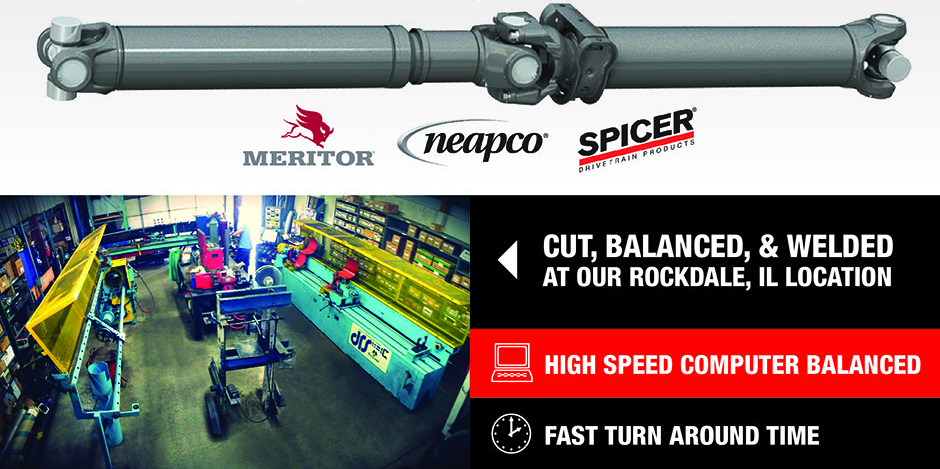 Have your driveshaft cut, balanced and welded at our Rockdale location. The driveshaft service uses high speed computer balancing and comes with a fast turnaround time. Call or stop by today to take advantage of this high quality service.
We can provide many services on site at both of our locations. Please use the table below to see what services we offer at our locations. Don't hesitate to call if you need more information on these services.
Hydraulic Systems Service
Hydraulic Pump & PTO Repair
Bolingbrook, IL
Action truck parts
ROCKDALE, IL
action truck parts